The Hidden Jewel in Bali that is ready to welcome you for fun, peace and Profit.
AMED offers so much for an investor that will create revenue and profits for a long time. The physical beauty and shape of the land is unparalleled in Bali. The contours of the Land and Sea creates an atmosphere of peace and dramatic beauty that cannot be matched. Drive from the top of the hill and look backwards at the gorgeous crescent beach behind you filled with colorful fishing boats on the shore. Continue ahead and descend into the next bay where the view is just as incredible. Hills, crescent beaches and the thriving fishing villages gives off the feeling of peace and tranquility that cannot be matched or replicated.
The place has so many dimensions for a sleepy fishing village. What makes it so special is that it has so much to offer.
First of all, it is known for its quiet laid-back vibe. This is one of the best places in Bali to relax, stroll on the beach and just read a book and get a massage. This is the place people come to just be with nature and be with BALI. This is what it is known for and this is what sells. It has the authentic feel of Bali and the sleepy quality that makes you feel ok to just relax and BE.
AMED is ripe for some professional investment and development. Almost all restaurants, businesses, and accommodation have been done on a small private local level. Now is the time to come in and buy up what you can and offer a higher level of service and professionalism then is currently available at the same time keeping it in line with what has made Amed so special. We truly believe that in the near future ( 3- 5 years) Amed will have been discovered and there will be a dramatic rise in the current investment prices. This is a beautiful amazing section of Bali that wants and deserves your investment.
ACTIVITES & BUISNESS OPERTUNITIES
ONE OF THE ONLY PLACES TO GO IN BALI
AMED also have a thriving local fishing and snorkeling opportunity. Because of all the fishing boats and the schedules they fish there is always a great chance to rent a boat and go enjoy the water in a safe and comfortable way. All these things add up to Amed being a place now and in the future that will give a great return on your investment.
Separate from SCUBA Diving is another niche market of FREEDIVERS. This is a separate and growing sport/market that Amed has made a name for itself. Because of its concentration on breath and inner mind work it is being connected to the Yoga practices in Amed. They complement each other and give another reason for people to come to Amed. Again our physical topography of beautiful sheltered bays make it an ideal location to practice this wonderful sport.
Scuba Diving is another huge worldwide profitable business that Amed enjoys being a part of. We are in close proximity to the ultra famous Liberty Wreck ( only 20 minutes away) that all experienced Divers want to enjoy. We also have so many beautiful calm Dive Sites in the various locations in Amed. There is also the well known Japanese Wreck that is really fun and easy to dive. Amed is home to over 20 Dive sites and over 30 Dive Operators.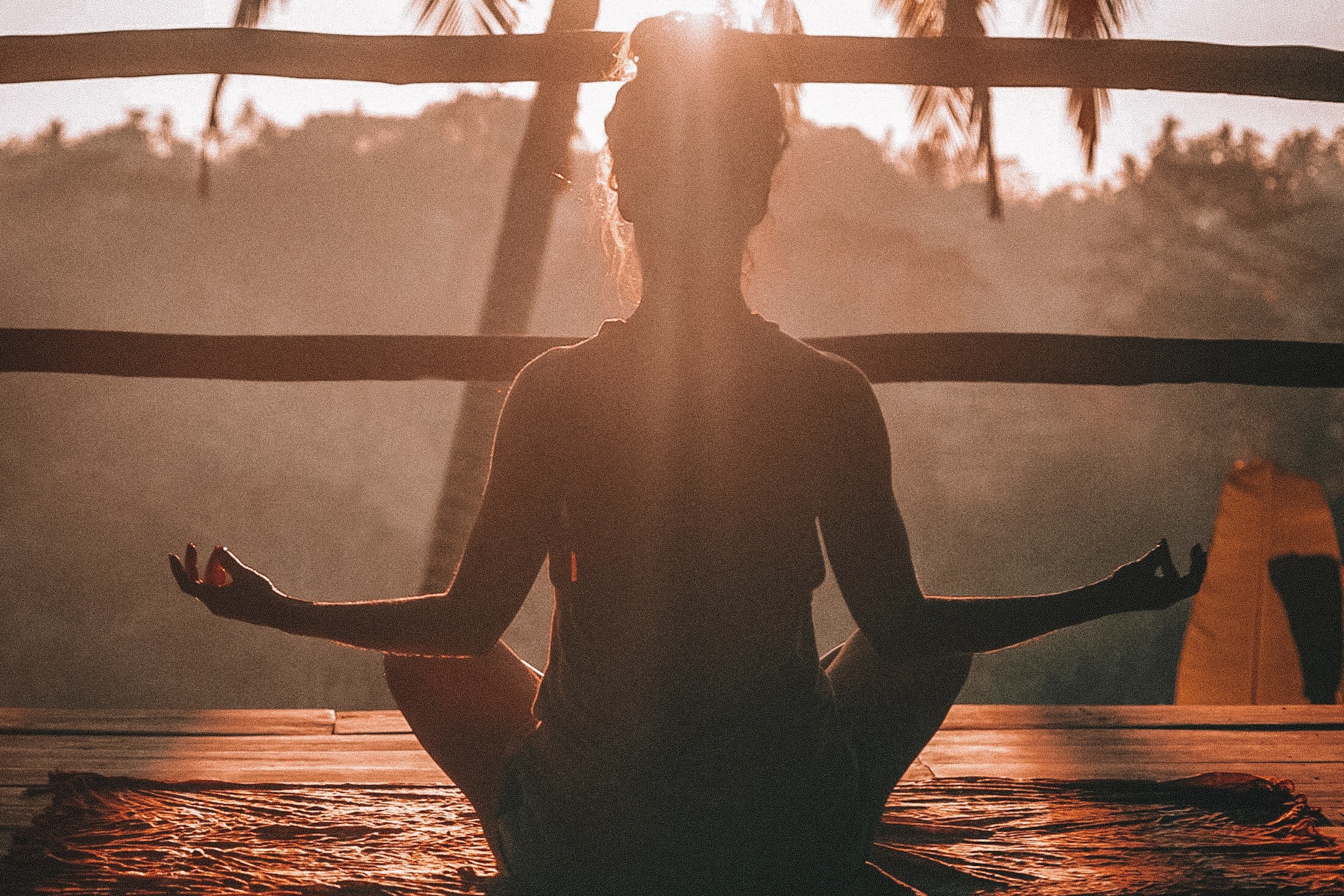 Amed has become known also as a YOGA destination which is linked and connected to the fact that it is such a quiet peaceful place. Yoga is a booming multi billion-dollar business and Bali is already known for its embrace of this beautiful practice. Amed is ready to take its place alongside Ubud and Canggu as a mecca for these communities.